A partnership for clinical success and patient centered outcomes
The future of composite never looked so good.

Bioclear is proud to partner with 3M to bring Bioclear education and awareness of the innovative Bioclear method to offices around the globe.  Together Bioclear and 3M are creating a new pathway for patient-centered direct dentistry by expanding teaching, techniques, and products.  The 3M Filtek line of composites, developed by ground-breaking material science and technology, is the ideal and recommended companion to injection molding and monolithic Bioclear restorations.
Finding educational offerings featuring the Bioclear Method is easier than ever including;
on-demand webinars with free CE credit,
on-site Lunch & Learn presentations at individual practices
in-depth hands-on training at regional locations throughout the country.
Watch A Free CE Webinar
Dr. Clark and other Bioclear thought leaders give in-depth explanation into the Bioclear Method. Walk through several deep Class II cases using modern bulk fill materials and the Bioclear® Method. Stay tuned for more webinars in the series!
Have a Lunch & Learn with a Bioclear trained 3M representative
Have a 3M representative come to the office to demo Bioclear and Injection molding using heated composite and anatomic matrices.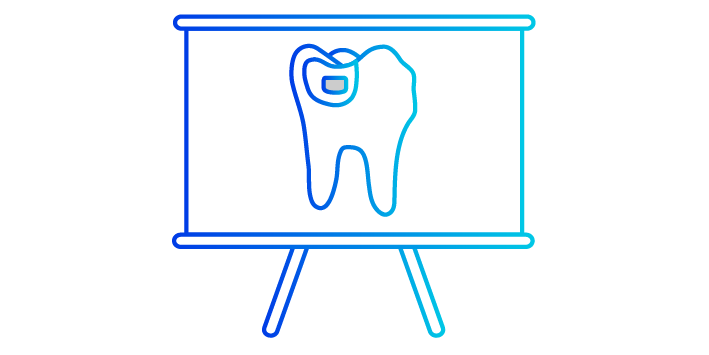 Request a Lunch with Bioclear
Take A Hands On Course
Doctors, dental assistants, and staff can attend our hands-on training courses in over 20 locations across the United States and Canada. This course will cover both Class II posterior and anterior black triangle closure using Injection Molding.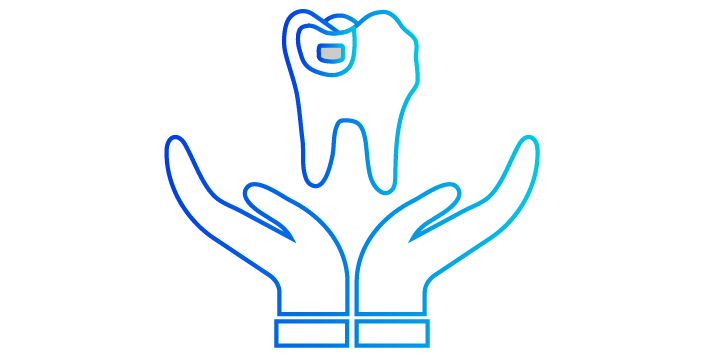 Bioclear 3M regional Course
---