Now Available - Hands-on CE in Your Practice
This excellent 7-hour LIVE virtual hands-on course is ideal for anyone who wants to get started with Bioclear and the Bioclear Method - and now you can do it from the comfort and safety of your own practice.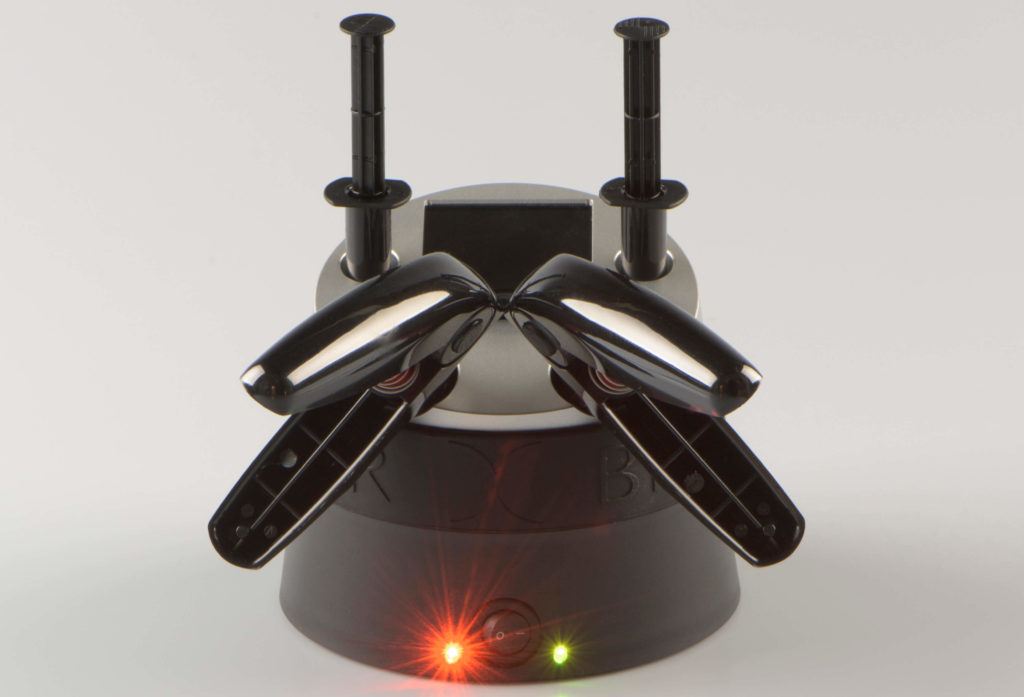 Heat Sync
The new HeatSync composite warmer is a must for creating void free injection molded composites.
Top Local Doctors Providing Bioclear Treatment
Find a Bioclear Certified Doctor Near You
During your consultation, your doctor will help you determine what Bioclear treatment can do for your smile. Bioclear cannot guarantee a particular treatment outcome, but encourage you to share your treatment goals with your doctor at your consultation. For more information please view our Terms and Conditions.
The Bioclear Learning Center provides a new pathway for dentists and their practice to transition from traditional GV Black dentistry, to the extraordinary world of modern composite dentistry. The state of the art Bioclear Learning Center is custom-designed and equipped by Dr. David Clark to facilitate instruction of his unique Bioclear Method, which uses exclusive, innovative and patented dental materials and methods. Small class sizes and a hands-on, interactive curriculum creates an immersive and rewarding learning experience.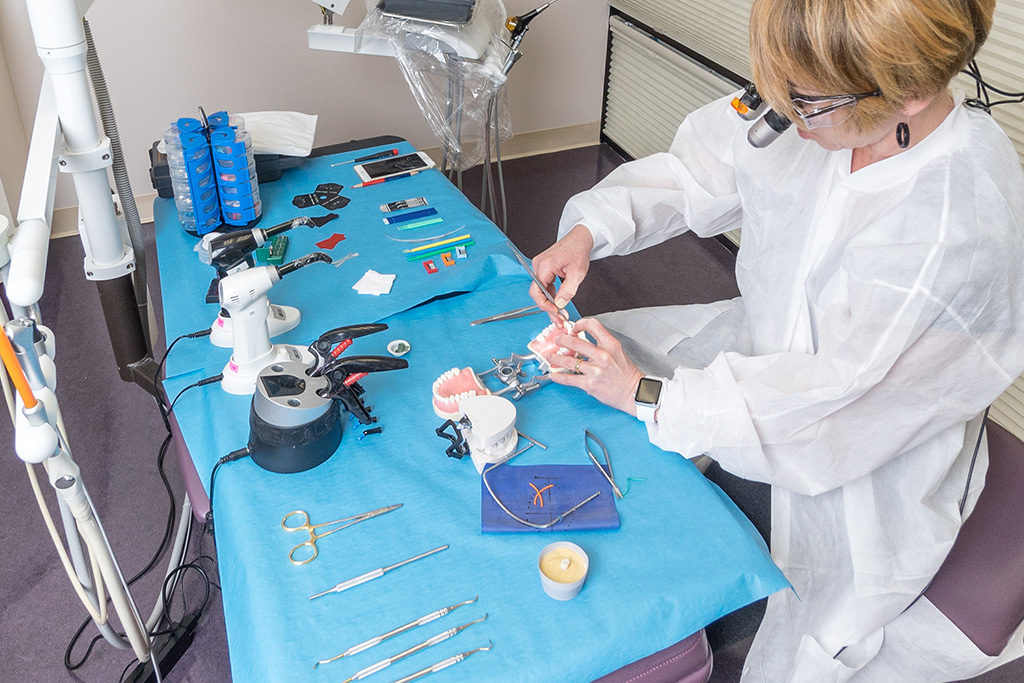 Bioclear Testimonials
Find out what doctors and patients are saying about Bioclear.
Regarding the Bioclear Learning Center: "The Bioclear Learning Center and my experience there was truly remarkable. The Bioclear matrix systems and the thought process that went into developing this restorative concept is exceptional. My patients have and will benefit from what I have learned at the Bioclear Learning Center. I can't wait to return to learn more."
Dr. John C. Comisi, DDS, MAGD
New York
Regarding a Bioclear Treatment: "The treatment was done in a single session and the results far surpassed my expectations. My teeth are now very natural looking."
Michael, Patient
Washington
Regarding the Bioclear Learning Center: "I am using what I learned on my FIRST patient this morning. What a practical and useful course."
Dr. Sam Minagawa, DDS, PS
Washington
Regarding a Bioclear Treatment: "My first response was WOW! I didn't expect it to be so easy and look so nice."
C. Johnstone, Patient
Washington
Regarding the Bioclear Learning Center: "A wonderful experience at the Learning Center where the warm and attentive staff make sure that you own the new concepts before you return home."
Dr. Steven A. Leach DMD, PC
Alabama
Watch Videos of the Bioclear Method and Bioclear Products