Welcome to the Bioclear Learning Center
The Bioclear Learning Center provides a new pathway for dentists and their practice to transition from traditional GV Black dentistry, to the extraordinary world of modern composite dentistry. The state of the art Bioclear Learning Center is custom-designed and equipped by Dr. David Clark to facilitate instruction of his unique Bioclear Method, which uses exclusive, innovative and patented dental materials and methods. Small class sizes and a hands-on, interactive curriculum creates an immersive and rewarding learning experience.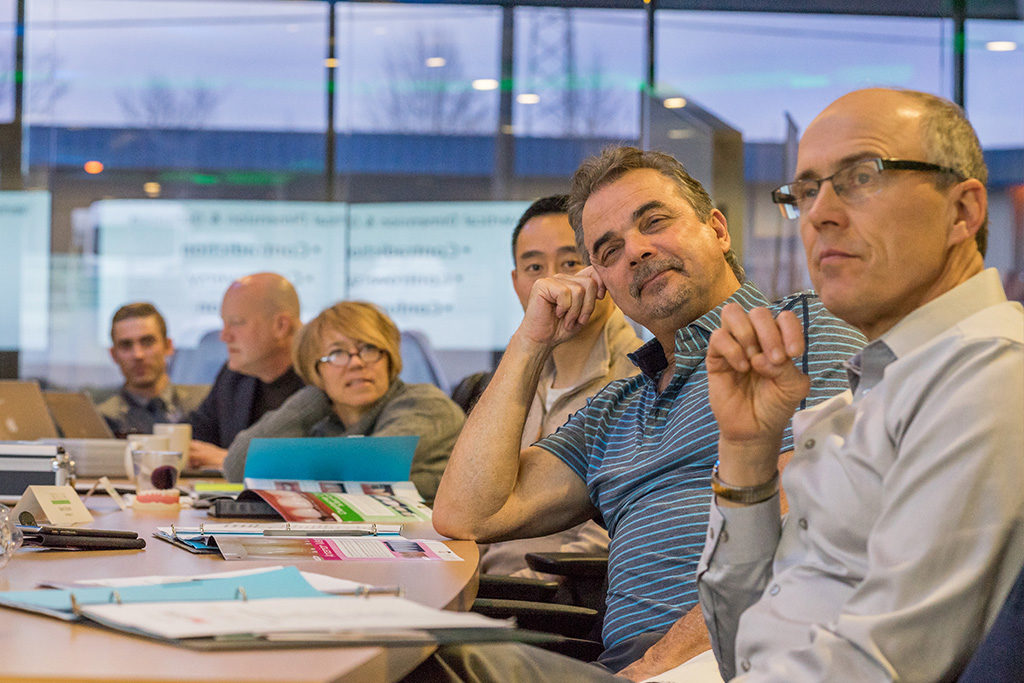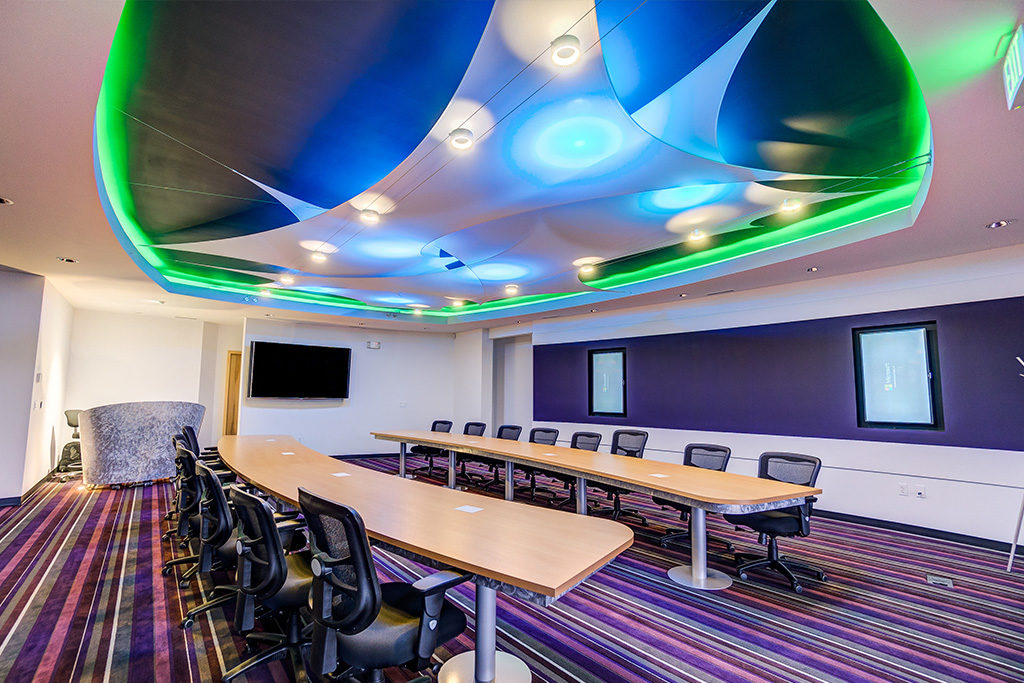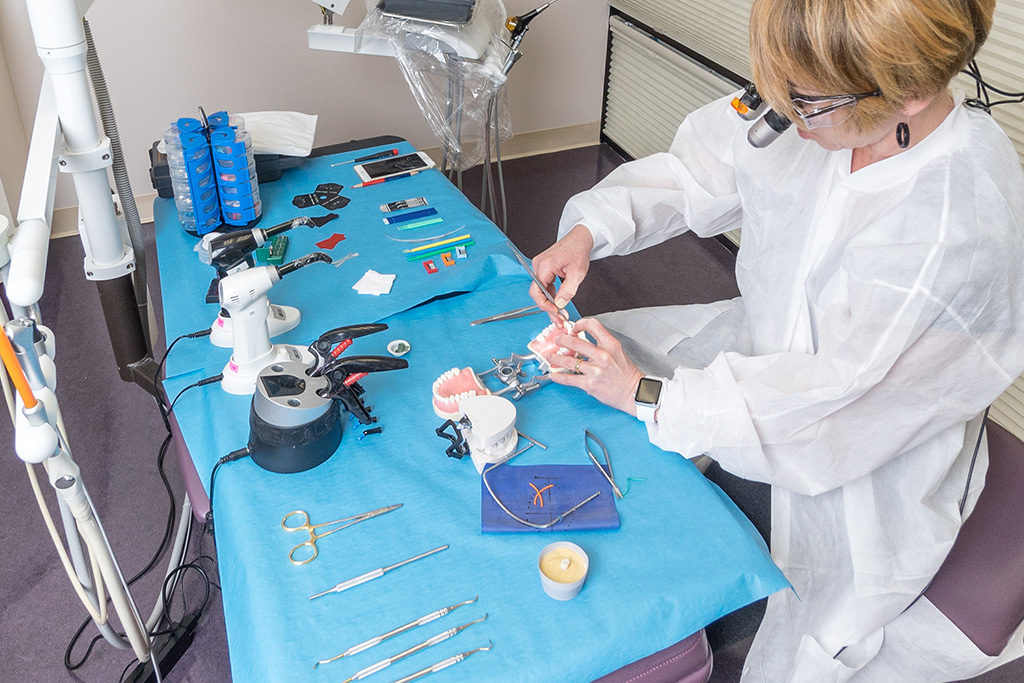 Upcoming Events & Workshops
Pediatric Anterior and Posterior Restorative Solutions
View Details
Two day Bioclear Method course for pediactric dentists.
Contact Tanya Copeman for more information
[email protected]
Upcoming Dates:
October 04, 2019
US Tour: Injection Molding and The Bioclear Technique for Composites
View Details
This excellent 6-hour hands-on course is ideal for anyone who wants to learn where to start with Bioclear and the Bioclear Method.  Located in 22 different cities, you are guaranteed to have a location close to home.  Limited to 30 people.
Upcoming Dates:
Houston, TX:
October 25, 2019
Nashville, TN:
March 1, 2019