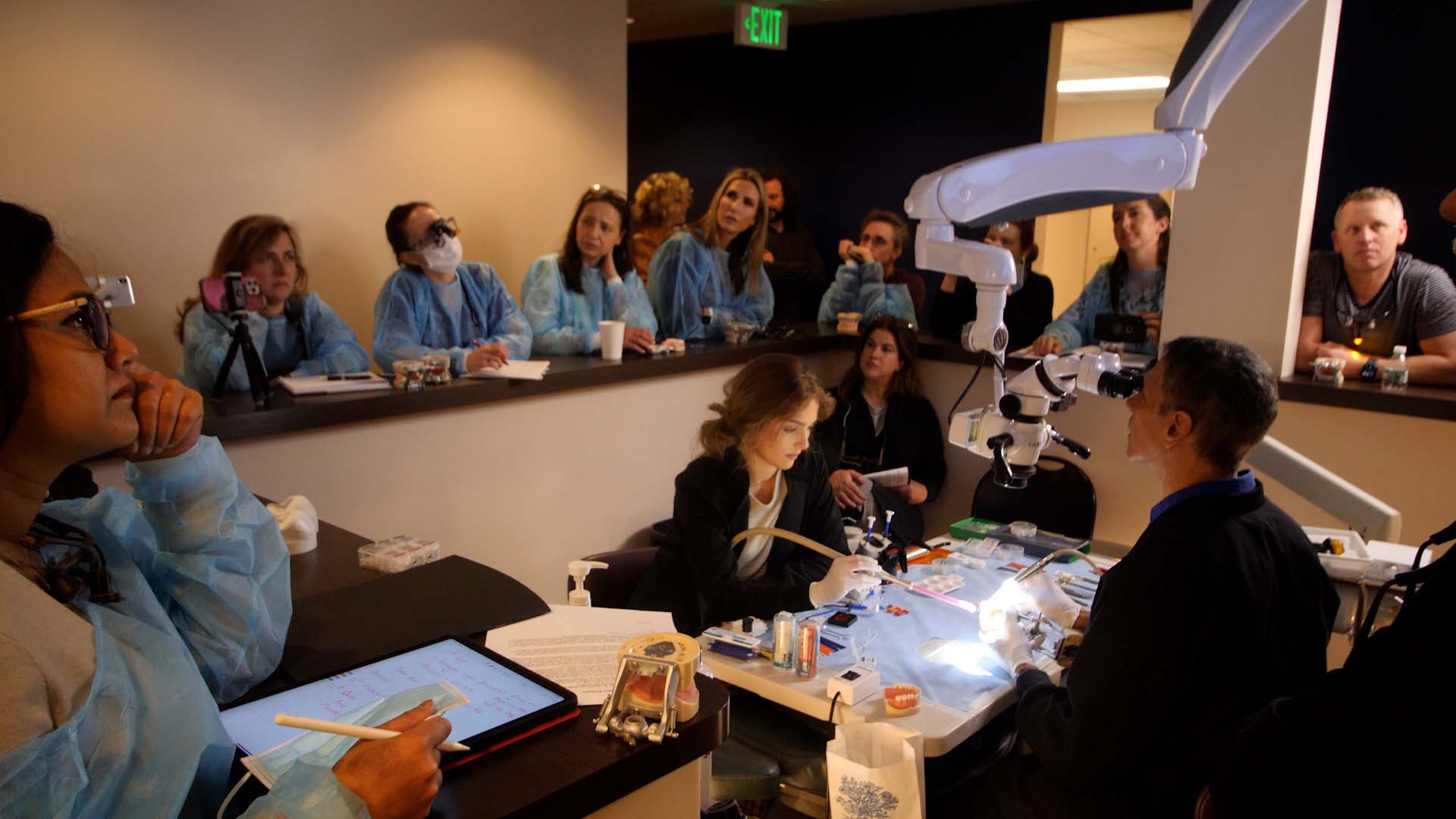 Welcome to the Learning Center
An immersive learning experience that is intuitive and rewarding
Our experiential learning model allows clinicians to learn by doing—and by sometimes making mistakes—in a safe and forgiving environment. All courses include instructor demonstrations performed under magnification, and are designed to allow students to practice the techniques demonstrated, with real-time instructor feedback. Each student clinician is provided their own operatory with optional microscope.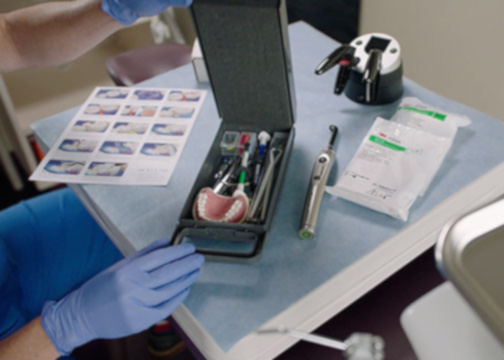 "You see something on a stage or in a photograph and it looks great. But you go home the next day and your hands don't know what to do. We built the Learning Center to have that pathway that allows each type of learner to succeed."

On-Demand Bioclear Training. By Popular Demand.
Learn Bioclear at your own pace with our virtual on-demand training program. Earn CE credits from the convenience of your home or office.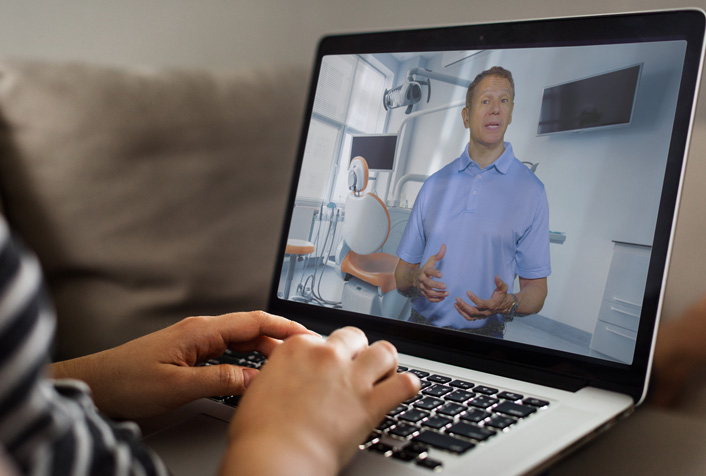 Locations
Tacoma Washington
The Bioclear Learning Center, Tacoma offers a learning experience that is unlike any other dental learning facility. Each participating doctor will be working in a fully functioning dental operatory which is adapted for dentiform treatment. Many of the operatories are equipped with Global Surgical Microscopes to allow doctors the opportunity to learn the Bioclear Method under high magnification.