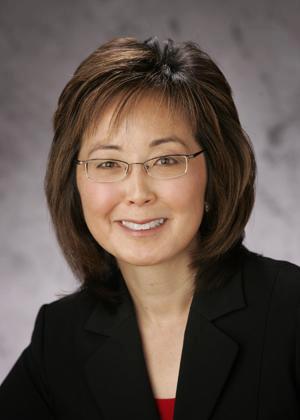 Dr.Nancy Shiba
Advanced Anterior Certification
Core Anterior Certification
Core Posterior Certification
Nancy Shiba DDS
125 N Jackson Ave
Suite 103
San Jose, CA 95116
US
---
About
Growing up in Silicon Valley with a father who was an orthodontist, my passion for dentistry started at an early age. My sisters and I loved spending time helping at my dad's office, doing lab work and eventually assisting chairside. From an early age, I found that I've loved utilizing artistry and science to create healthy, beautiful smiles!
I have a biochemistry undergraduate degree from University of California at Berkeley, a bioengineering Master's from the University of California at San Diego and my dental DDS degree from the University of California at San Francisco. My philosophy is life-long learning, having taken multiple courses and workshops from the Pacific Aesthetic Continuum-Live, Spear Education Center and Faculty Club as well as the Bioclear Learning Center. I am a Certified Bioclear dentist, having completed the multiple training courses in the Bioclear Method at the Bioclear Learning Center.

I dedicate myself to a high level of continuing education that far exceeds what is required for license renewal. My motivation is so that I may listen to my patients' needs and educate them on their treatment options. Most importantly, though, I value the long-term relationships that my team and I have with our patients. I strive to understand your health goals so that I can create a custom treatment plan just for you. I am a member of the American Dental Association (ADA), California Dental Association (CDA), Santa Clara County Dental Society (SCCDS), and a San Jose Spear Study Club.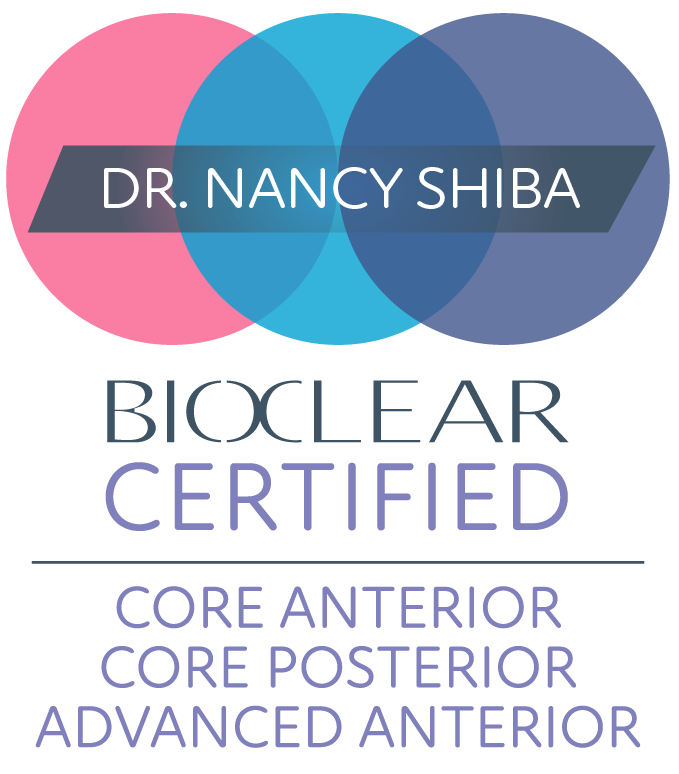 Hours
Monday: 9:00am-6:00pm
Tuesday: 9:00am-3:00pm
Wednesday: 10:00am-7:00pm
Thursday: 10:00am-2:00pm
Friday: 8:00am-5:00pm
Saturday: Closed
Sunday: Closed