LIVE BLACK TRIANGLE CERTIFICATION:
---

Live In-Person Black Triangle Certification Hands-on Course in Canada
Get started with Bioclear and learn to close Black Triangles!
The Black Triangle Certification course is a three-part course. 18 CE
This three-part live in-person hands-on certification course will teach you how to treat black triangles, gingival recession, root abrasions, and perform confident restorations. In becoming a certified Bioclear Black Triangle doctor, you'll increase your overall skill and knowledge of Bioclear and learn to market your new skills to patients. 
This course is offered virtually or in person. If you are interested in taking this course virtually, please visit our Virtual Black Triangle Certification Course to learn more.
Class sizes are limited to provide an intimate and personalized educational experience. The in-person course is conducted at a set facility and hosted live with fellow course participants. You will need your loupes to take this course. Course materials will be provided at the time of the course.
If you need to cancel your course, we require notice within at least 45 days of the course start date for a full refund. Cancelations must be done in your self-service online portal, or written notice must be submitted to the Bioclear Learning Center Director via email at [email protected]. Cancelations made within the 45 days before the course start date are not eligible for a full refund or to be moved.
PLEASE NOTE: A loupes are not included, but are necessary for the course. You will need to bring your own.

Please select one of the course dates on the registration page, then proceed to finalize your registration.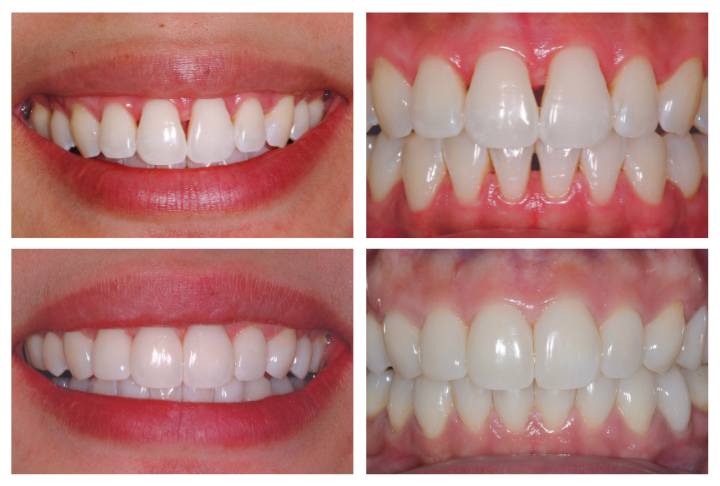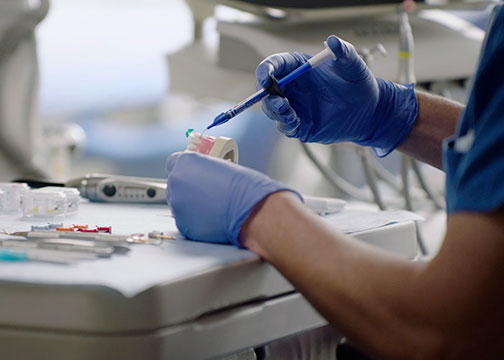 ---
LEARNING OUTCOMES
IN THIS COURSE YOU WILL
Learn the Bioclear Method pillars for Black Triangle restorations
Understand how to eliminate bad negative space with additive dentistry
Learn to rejuvenate the teeth for a youthful appearance
Combine black triangle treatment with Class V abrasions with the root overlay
September 8, 2023
Location:
1337 Fox Harb'r Resort
Wallace B0K1Y0
NS, Canada

Breakfast and lunch are provided.
DATES & REGISTRATION
UPCOMING DATES for 2023:

Friday, September 8th
TRAINING COURSE LENGTH:
9 hours (includes a brief lunch break)
COURSE FEE: $2,250 USD
CE CREDIT: 18 CE credits
ABOUT THE INSTRUCTOR
---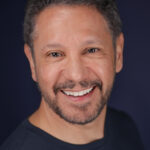 DR. CHARLES REGALADO
Dr. Regalado graduated from the University of Washington in 1991. He has more than twenty years of clinical teaching experience in advanced cosmetic dentistry, advanced composite techniques, and full mouth comprehensive treatments. He has published articles about CAD/CAM dentistry. He is a full faculty member at the Bioclear Learning Center in Tacoma, Washington, teaching dentists from all over the United States, Canada, and many areas of the world.
He has been the supervising dentist at the Eastern Washington University Dental Hygiene program in Spokane, and continues as part-time restorative faculty. He has lectured and taught groups as part of the Seattle Study Club. He resides and practices in Spokane, Washington.
---