Description
Level 3.1, 3.2, & 3.3 Anterior Solutions: Advanced Anterior is a 3-day course designed to show you Advanced Bioclear Method techniques and bring your Anterior restorations to the next level.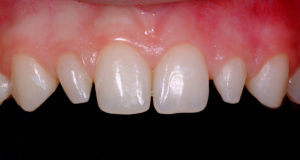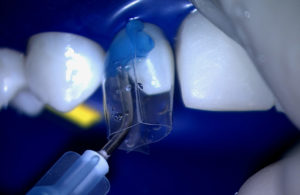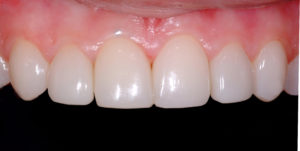 Day 1: Comprehensive Treatment
Learn to use injection over-molding to treat undersized teeth in adolescents and post-ortho cases.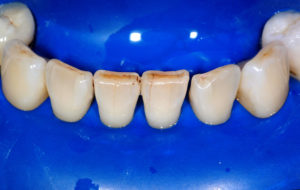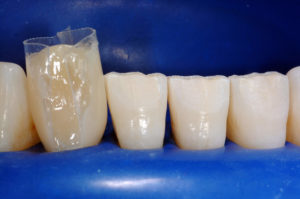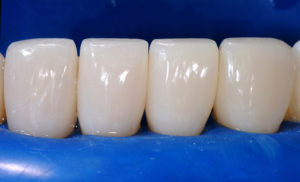 Day 2: Vertical Dimension and Worn Lower Incisors
Doctors will learn to modify the VDO (vertical dimension of occlusion) for treatment of worn lower incisors.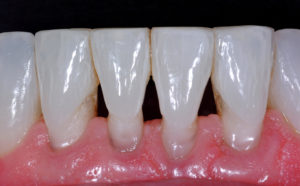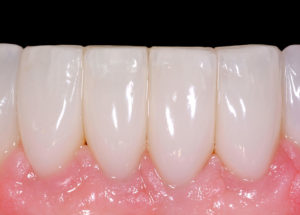 Day 3: Complex Black Triangles Combined with Cervical Abrasions
This treatment can be used to treat significant black triangles for both upper and lower incisors.