Description
Level 1.0 & 3.o Anterior Solutions: Introduction to the Bioclear Method is a 2-day course designed to give you all the tools you need to be able to use the Bioclear Method for everyday composite restorations.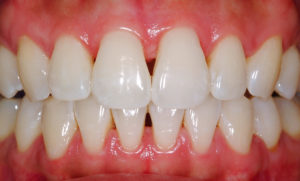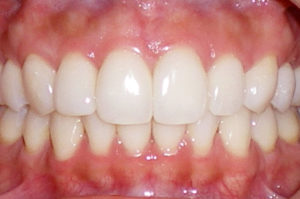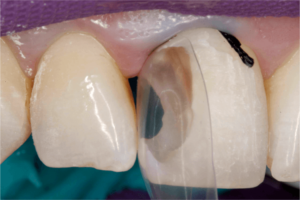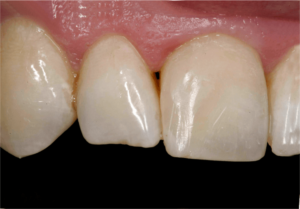 Day 1: Level 1.0 – Injection Molding Technique for Modern Composite Dentistry
This Course will focus on the introduction of the injection molding composite technique using heated composite materials and the mirror finish polishing technique.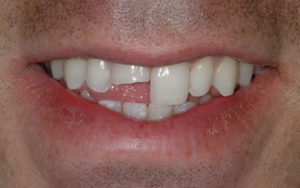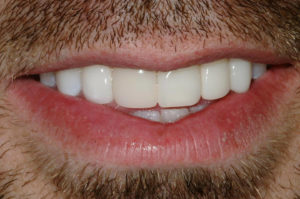 Day 2: Level 3.0 – Advanced Anterior Solutions
The focus will be on adult dentitions as an alternative to porcelain crowns and porcelain veneers.