Description
Bioclear is happy to offer a 4-day course that includes certification for both the Anterior and Posterior Core courses for your convenience.
Core Anterior:
Anterior Solutions: Introduction to the Bioclear Method is a 2-day course designed to give you all the tools you need to be able to use the Bioclear Method for everyday composite restorations.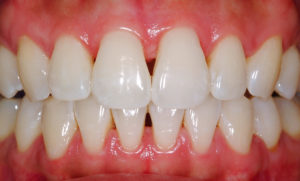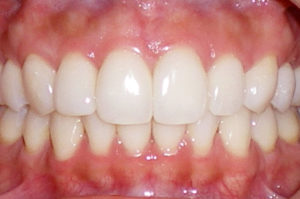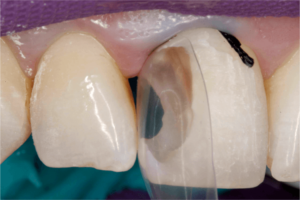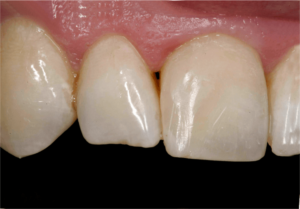 Day 1: Injection Molding Technique for Modern Composite Dentistry
This Course will focus on the introduction of the injection molding composite technique using heated composite materials and the mirror finish polishing technique.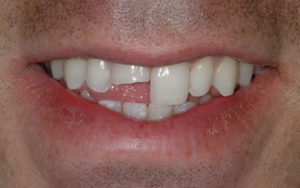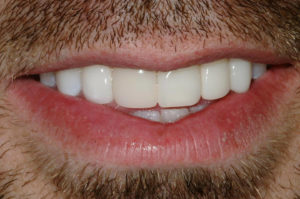 Day 2:  Advanced Anterior Solutions
The focus will be on adult dentitions as an alternative to porcelain crowns and porcelain veneers.
Core Posterior:
Posterior Solutions: Core Posterior is a 2-day course designed to give you all the tools you need to be able to use the Bioclear Method for everyday posterior composite restorations.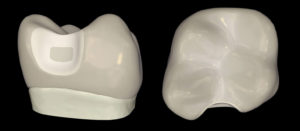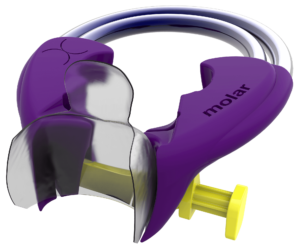 Day 3: Introduction to Posterior
The Introduction to Posterior Solutions course introduces the Clark Class II and the "Calla Lily" cavity designs. During the course the instructor will illustrate the importance of creating ideal surfaces for bonding as well as cavity design to avoid ditching and crack propagation. The techniques taught in this course will give participants the skills to create composites that increase the longevity of the tooth.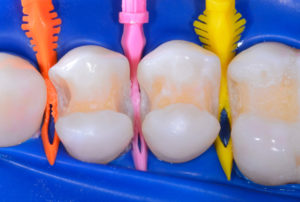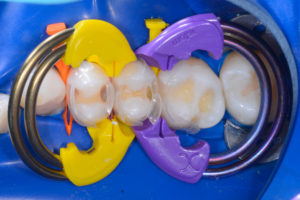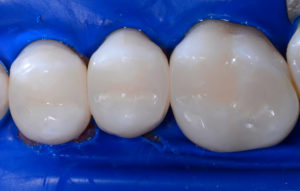 Day 4: Advanced Posterior Solutions
Attendees will perfect treatment of back-to-back Clark Class II (Non-Retentive Saucer Prep) and discover the benefits of the new opportunistic Class II. The course will include a full review of matrix wedging options and the advantages of modern separators will be discussed. Additional instruction will include the replacement of existing restorations to provide increased structural integrity of the teeth.
Registration and Cancellation Policy
We require a written notification 60 days prior to a course for a full refund of the deposit. Cancellations made within the 60 day period of a course will be offered a one time option to use tuition on any future course date.
Cancellations within 7 days of the course start date are not eligible for any refund or tuition transfer.