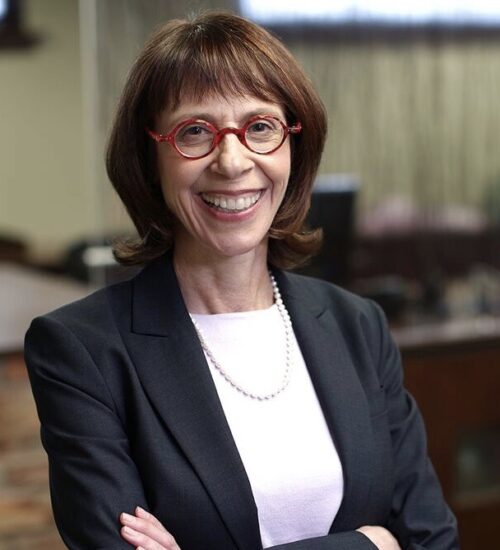 Dr. Susan Gross
Advanced Anterior Certification
Core Anterior Certification
Core Posterior Certification
Susan G. Gross
5009 Excelsior Blvd
Ste 124
St. Louis Park, MN 55416
United States
---
About
Establishing long-term professional relationships with my patients is the foundation of my practice. My philosophy is to devote as much time as needed on behalf of each and every person that becomes part of our dental community. I listen, follow through and communicate with my patients. Every one of our patients can be assured that their care is individually tailored to their needs and goals for health, comfort and confidence.
It is a privilege to provide a key role in the health care of our patients. Current research shows that oral health is an integral part of a person's overall health. As new research and procedures are available in the dynamic field of dentistry, it is more important than ever to be able to pass on the benefits of this knowledge to our patients. In order to provide the best care possible, I am committed to the highest level of education for myself and the entire team of professionals in my practice.
After graduating from the University of Minnesota School of Dentistry in 1982, I established a private practice in St. Louis Park, Minnesota. I have been at this location for the past 32 years. I am currently teaching at the University of Minnesota School of Dentistry in the General Practice Residency program. I am honored to be affiliated with the education of future clinicians in dentistry.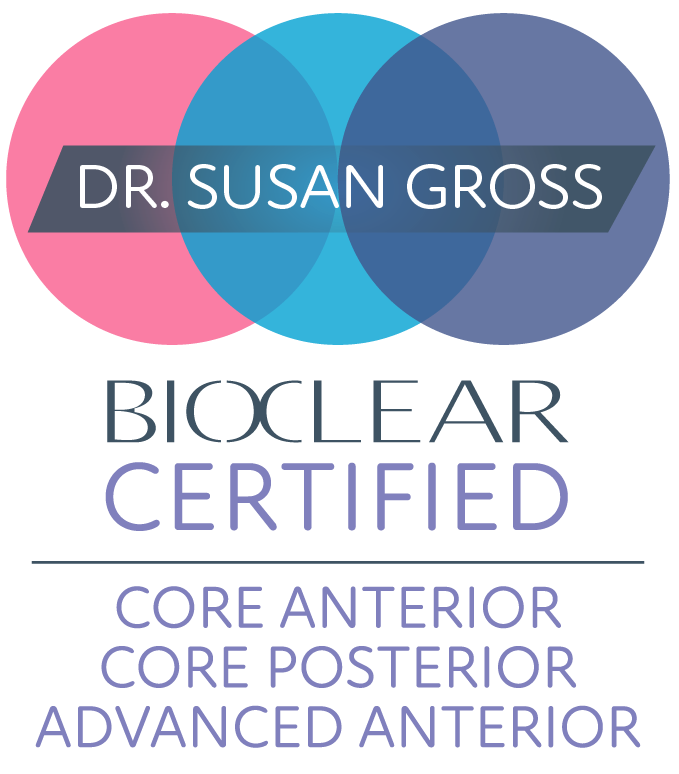 Hours
Monday: 7:00am-4:00pm
Tuesday: 7:00am-4:00pm
Wednesday: 7:00am-4:00pm
Thursday: 7:00am-4:00pm
Friday: 7:00am-4:00pm
Saturday: Closed
Sunday: Closed