LIVE VIRTUAL HANDS-ON COURSE:
---
Injection Molding and The Bioclear Technique for Composites
Get started with Bioclear and the Bioclear Method—a live, hands-on beginner course. Materials included.
Learn the basics of Bioclear and heated injection molding in a small, interactive online class.

In today's world of implants and computer assisted ceramics, direct composites can offer a compelling minimally invasive alternative that will meet patients needs and exceed their expectations. The Bioclear Method allows you to create predictable repeatable outcomes that look natural when using composite. Esthetic treatments including diastema closure, black triangle closure, Class II, III and IV composite restorations are just the start of what can be done with the increasingly popular Bioclear Method.

In this live—and lively—7-hour session, you will be introduced to the benefits of Bioclear, practice techniques on soft-tissue dentiforms, and come away with the basic skills and understanding needed as a precursor to performing the Bioclear Method for patients. Course materials are included in the price and will be mailed to you upon registration.
---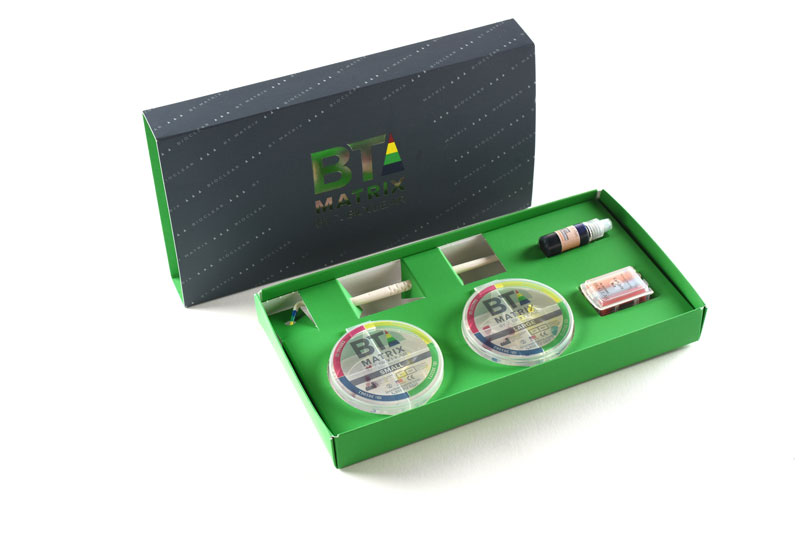 Seattle Study Club members who sign up now will receive a Bioclear Black Triangle  Kit, free of charge ($400 value).
Email nicole@bioclearmatrix.com to sign up.
---
COURSE LEARNING OUTCOMES
IN THIS COURSE YOU WILL
Build familiarity with the principles of warmed composite
Learn the injection molding technique using warmed/liquified flowable and paste composite resin
Discover the benefits of injection molding into special black triangle matrices
Close a black triangle and create a mirror-like finish and invisible margins
Understand how to avoid common mistakes that lead to less-than-satisfactory results when performing anterior composites
Receive an updated, hands-on evaluation of modern matrices, wedges and separators
Learn and perform the three steps to achieve rock-solid posterior composite contacts
COURSE MATERIALS
Course fees cover a materials kit that will be shipped to your address. Some items are to be kept and/or discarded after the course, and some are to be returned. We make returns easy and hassle-free.
THE KIT INCLUDES :
HeatSync composite warmer (loan)
Soft tissue dentiform (loan)
Composite instruments (loan)
3M clinical sample restoration materials
Bioclear Matrices
Instructions and literature
DATES & REGISTRATION
UPCOMING DATES:
Friday, April 9th
Friday, April 23rd
Saturday, April 24th
Friday, May 7th
Saturday, May 8th
Friday, May 21st
Friday, June 4th
Saturday, June 5th
Friday, July 9th
Saturday, July 10th
Saturday, July 17th
Friday, August 6th
Saturday, August 7th
Friday, September 17th
TRAINING COURSE LENGTH:
7 hours (includes a brief lunch break)
COURSE FEE: $495
CE CREDIT: 7 CE credits
All courses are available to students in the U.S. and Canada. For students outside these countries, please contact tanya@bioclearmatrix.com for more information.
---
ABOUT THE INSTRUCTORS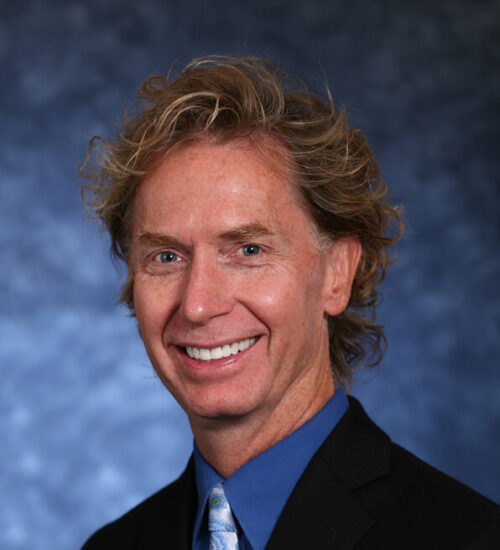 DR. DAVID CLARK
Dr. Clark is the inventor of the Bioclear Method. In his quest to bring composite dentistry out of the nineteenth century, Dr. Clark redefined the way we think about restorative dentistry by developing modern systems and methods for cavity preparations, special matrices, wedges, separators and bonding, restorative and polishing materials and methods. His injection molding technique has created a third modality with Monolithic Restorations.

Dr. Clark founded the Bioclear Clinic and is the director of Bioclear Learning Centers International. He founded the Academy of Microscope Enhanced Dentistry and is on the editorial board for several journals and has lectured in twenty different countries. He holds several U.S. patents integral to the Bioclear Method and Matrix System.
---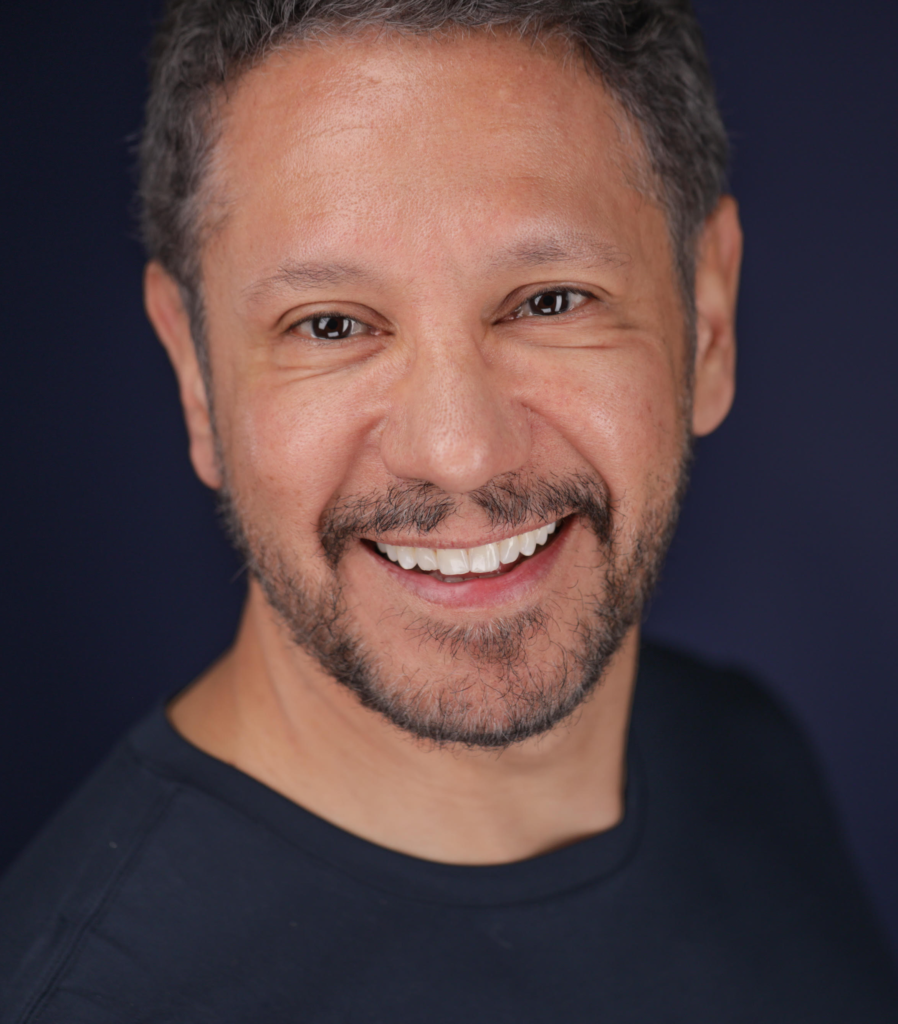 DR. CHARLES REGALADO
Dr. Regalado graduated from the University of Washington in 1991. He has more than twenty years of clinical teaching experience in advanced cosmetic dentistry, advanced composite techniques, and full mouth comprehensive treatments. He has published articles about CAD/CAM dentistry. He is a full faculty member at the Bioclear Learning Center in Tacoma, Washington, teaching dentists from all over the United States, Canada, and many areas of the world.
He has been the supervising dentist at the Eastern Washington University Dental Hygiene program in Spokane, and continues as part-time restorative faculty. He has lectured and taught groups as part of the Seattle Study Club. He resides and practices in Spokane, Washington.
---
DR. ARTHUR VOLKER
Dr. Volker graduated from the Columbia University School of Dental and Oral Surgery. Dr. Volker is a Diplomate of the World Congress of Minimally Invasive Dentistry and is a Fellow of the Academy of General Dentistry and the American College of Dentists. He was a clinical attending at the Coler-Goldwater Specialty Hospital and Nursing Facility on Roosevelt Island, and is in private practice in New York, with an emphasis on digital and minimally invasive dentistry. Dr. Volker has published articles and lectures nationally and internationally on such topics as cosmetic dentistry, minimally invasive dentistry, dental materials and dental implants.
---
DR. JOSHUA SOLOMON
(Pediatric Dentist and Adjunct Faculty, Bioclear Learning Center. Pediatric Dentistry and Orthodontics of Livermore and Pediatric Dentist of Tracy)
Dr. Solomon is a second-generation pediatric dentist. He is a graduate of the University of the Pacific School of Dentistry as well as the University of Texas, Houston, where he completed a residency in Pediatric Dentistry. He additionally earned a Master's Degree in conjunction with the Department of Oral Biomaterials studying how desiccants and microleakage effect pit and fissure sealant bonding. Dr. Solomon is a Diplomate of the American Board of Pediatric Dentistry and a Fellow of the American Academy of Pediatric Dentistry. He has two pediatric and orthodontic practices in Livermore and Tracy, California. As adjunct faculty at the Bioclear Learning Center, he is dedicated to teaching his fellow dentists the Bioclear Method of restoring primary and permanent teeth.
---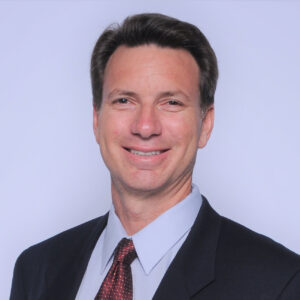 DR. DAVID CARROLL
Dr. David Carroll received his medical doctorate and completed his residency in advanced prosthodontics at the School of Dentistry at the University of Alabama in Birmingham, and earned his undergraduate degree at the University of Alabama in Tuscaloosa. He's a member of the American Dental Association, East Coast District Dental Society, Florida Dental Association, Florida Academy of Cosmetic Dentistry and The Seattle Study Club.
He is a frequent guest lecturer for Dental study clubs where he practices in Miami Beach Florida. Dr. Carroll is a second generation restorative dentist with extensive experience in implant dentistry and complex dental procedures. He is adjunct faculty for the Bioclear Learning Center in Tacoma, Washington and a frequent instructor for Bioclear. When not in his office he enjoys spending time with family on or near the ocean. He is an avid boater, fisherman, free diver, and conservationist and loves to share his knowledge of the marine environment with kids of all ages.
---